Choosing Your Best Wristband Solution
When it comes to stocking your healthcare facility with the correct supplies, the challenges are real:
Am I buying the correct product for our needs?
Is it possible to trim costs without cutting back on quality?
With all these supply chain issues are the items I need even in stock?
Identiplus helps customers meet their challenges head on, producing the highest quality patient identification solutions backed by unwavering service and support since 1995.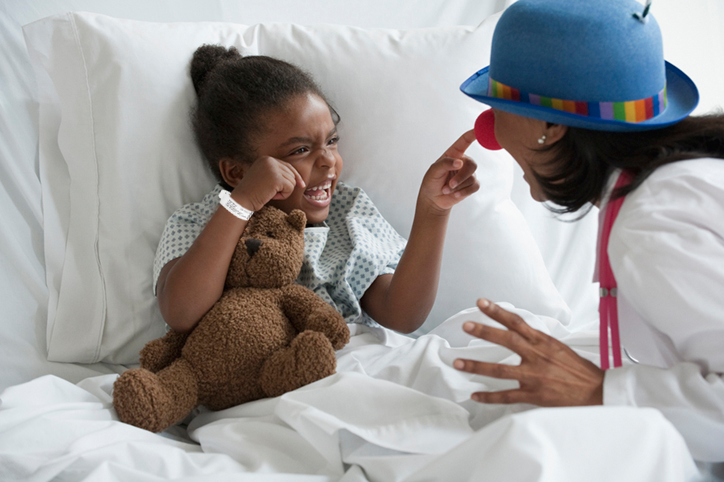 Supply Chain and Availability
Supply chain delays are becoming a way of life, but your patient identification solutions do not need to be impacted! Identiplus products are Made in the USA, so international shipping (and their associated costs) is never an issue. We have a wide variety of stocked products to choose from; many can be shipped the day you order. And ordering from Identiplus also means you are dealing directly with the manufacturer, providing even more choices.
Trim Costs, not Quality
The bottom line is another area where Identiplus can make a positive difference. When Identiplus is designated as Primary Supplier, on average, facilities save 15-20%. Or, if you've ever encountered a drop in product-availability from a vendor, consider Identiplus as a backup supplier.
Connect with a Real, Live Person
How important is it for your patients and their families to call your facility and talk to a person, not a machine? Identiplus gets it…and instantly connects you with consultative sales people who will help you find the solution that best fits your needs.
Contact us for a free cross reference or samples. Click here to learn more.